Middle Georgia's Oldest and Most Experienced Home Inspection Company
Are you buying or selling a home, and looking for a home inspector? Beware – home Inspectors in Georgia are not licensed or examined. Anyone in Georgia can be a home inspector regardless of training.
So how do you select a qualified home inspector?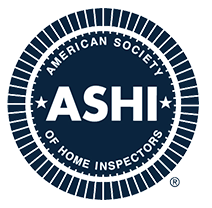 Is he ASHI certified? The American Society of Home Inspectors is regarded as the premier professional society in the United States. Membership requires rigorous examinations, review of inspection reports and continuing education. For more go to www.homeinspector.org. Many inspectors advertise that they comply with ASHI standards but few have qualified for ASHI membership.
Experience—We have performed over 30,000 inspections in Middle Georgia. Our experience is unmatched.
Check references with your attorney, banker or real estate professional. You will find that Ned Dominick and National Home Inspections are known for attention to detail and thorough examination of your home. Learn more about our home inspection services.
With National Home Inspections our comprehensive reports are computer generated with photos and detailed description. Find out what you are buying and get on with the process.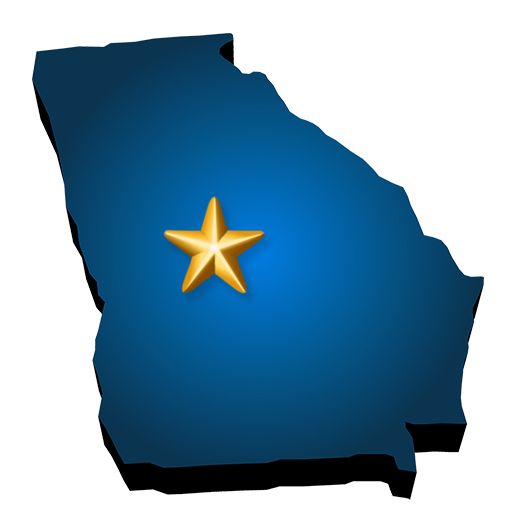 We provide home inspections in Middle Georgia including Macon, Warner Robins, Forsyth, Fort Valley, Perry and Milledgeville, Bibb County, Houston County, Peach County, Monroe County, Jones County, Byron, Twiggs County, Crawford County, Baldwin County, Laurens County, Putnam County, Dodge County, Eastman, Dublin, Roberta, Lake Sinclair, Eatonton, Lizella, Hawkinsville, Gray, Marshallville, Monticello, Montezuma, Juliette, Bolingbroke, Haddock, Jeffersonville, Jackson and Pulaski County, Vidalia, Jeffersonville, Gray, Fort Valley, Bonaire, Kathleen, Centerville.