National Homes Inspections goal is to glorify and testify of God by doing our work "as unto the Lord"
So what?
We all know that Chick-Fil-A is a Christian company and one of the ways we know it is because of the superb service they provide and their excellence is a testimony of how a Christian Company should be- a true service industry. Many of us have also experienced those business people who have the Christian "Fish" symbol or the Cross on their card but then have seen them rip folks off or do inferior work. Sad and wrong.
In the Home Inspection business, this has real implications. In fact, doing things "as unto the Lord" sometimes is the impetus to actually do the hard thing that we might have normally avoided. For example, I can remember several times when I was crawling in a particularly low crawlspace and been presented with a large muddy area caused by a sewage leak. In order to fully inspect the structure, I would have to crawl on my belly through the sewage laden mud to get to the rest of the house. Blchhh! Before I became a Believer I would have decided that I shouldn't have to go through that and have simply turned around.
These are the times when you ask yourself the question: "If Jesus was my customer would I crawl through that stinking mud?" The answer of course is yes. Frequently when I make the right choice and proceed, I will find the glaring defect in the structure:  rot or termites or the dangerous electrical problem
There is another advantage as well. It is impossible for an inspector to find every possible flaw in a home as many are hidden in walls or simply difficult to find.  There have been times that I and all of my inspectors have told stories to each other of being in an attic or other area of the house and then "getting the feeling" that we were missing something. At times like these, I stop and ask the Lord to show me what I am missing and often then notice an improper electrical connection partially hidden under the insulation or a flue pipe corroded out on the far side which would allow carbon monoxide laden gasses to enter the home…
If God can create a universe, He can help me with something as simple as a house! Often, we are able to tell our customers about these events and testify about Jesus Christ, sometimes we can actually pray for our customers themselves. What a joy!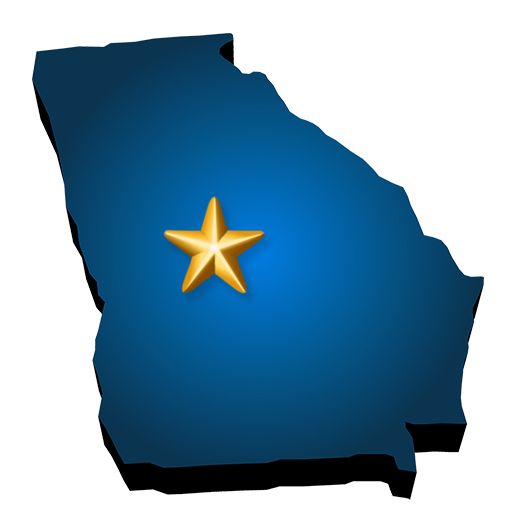 We provide home inspections in Middle Georgia including Macon, Warner Robins, Forsyth, Fort Valley, Perry and Milledgeville, Bibb County, Houston County, Peach County, Monroe County, Jones County, Byron, Twiggs County, Crawford County, Baldwin County, Laurens County, Putnam County, Dodge County, Eastman, Dublin, Roberta, Lake Sinclair, Eatonton, Lizella, Hawkinsville, Gray, Marshallville, Monticello, Montezuma, Juliette, Bolingbroke, Haddock, Jeffersonville, Jackson and Pulaski County, Vidalia, Jeffersonville, Gray, Fort Valley, Bonaire, Kathleen, Centerville.