Home Inspections and Additional Services
Macon, Warner Robins & Bonaire, GA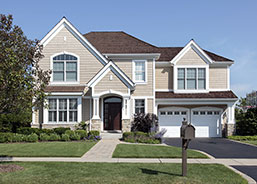 Residential Inspections
Most inspections involve existing homes. Virtually all have some significant problems which may include structural problems due to rot or termites, moisture issues, roof damage or leaks not to mention issues with expensive systems such as heating and air or potential safety or health issues from faulty wiring or defective plumbing. Our home inspections will uncover these issues and more.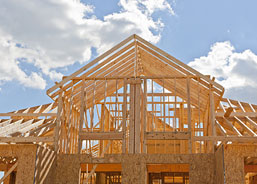 New Home Construction
Many defects that we find in older homes are original construction problems– typical new construction issues involve structural beams which have been cut by plumbers and not repaired. Improperly installed roofs or uncontrolled moisture issues. All new homes should be inspected.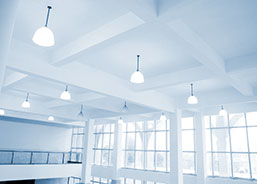 Commercial Properties
We inspect shopping centers, office buildings, apartment complexes and more. With especially complex properties we can assemble a team of specialists which may include engineers, testing labs, commercial or industrial contractors to examine your property.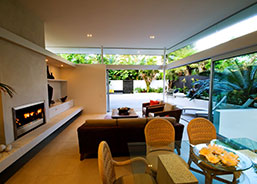 Pre-Listing Inspections
Most Realtors recommend a seller's inspection rather than waiting for a purchaser to order the inspection. Realtors find that listing inspections provide a smoother negotiating climate. First they allow the home owner to make needed repairs which eliminates surprises and it also cuts out a step the negotiations.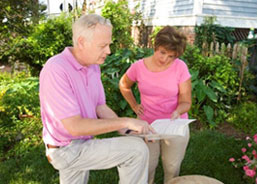 Expert Witness
Ned Dominick has been providing expert witness services to the legal community for years. He is certified and has appeared in court and arbitration meetings on many occasions.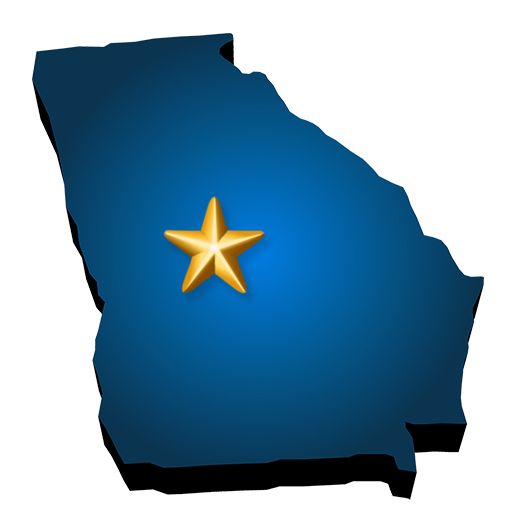 We provide home inspections in Middle Georgia including Macon, Warner Robins, Forsyth, Fort Valley, Perry and Milledgeville, Bibb County, Houston County, Peach County, Monroe County, Jones County, Byron, Twiggs County, Crawford County, Baldwin County, Laurens County, Putnam County, Dodge County, Eastman, Dublin, Roberta, Lake Sinclair, Eatonton, Lizella, Hawkinsville, Gray, Marshallville, Monticello, Montezuma, Juliette, Bolingbroke, Haddock, Jeffersonville, Jackson and Pulaski County, Vidalia, Jeffersonville, Gray, Fort Valley, Bonaire, Kathleen, Centerville.