Single family residential inspections
Our residential inspection fees are calculated by using the square footage of the home. Please call us for a quote.
Commercial or Multi Family
Commercial properties and multi family building are priced individually. Please call us to describe the project to be inspected. If a large commercial property requires the use of commercial contractors or engineers to inspect specialty aspects of the building then we will assemble the team from our wide number of contacts in the construction industry and generate the final report.
New home or new home warranty inspection
These inspections are priced using the same pricing criteria as single family homes.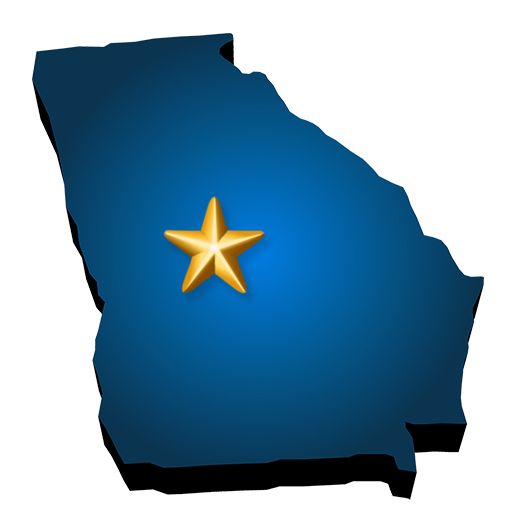 We provide home inspections in Middle Georgia including Macon, Warner Robins, Forsyth, Fort Valley, Perry and Milledgeville, Bibb County, Houston County, Peach County, Monroe County, Jones County, Byron, Twiggs County, Crawford County, Baldwin County, Laurens County, Putnam County, Dodge County, Eastman, Dublin, Roberta, Lake Sinclair, Eatonton, Lizella, Hawkinsville, Gray, Marshallville, Monticello, Montezuma, Juliette, Bolingbroke, Haddock, Jeffersonville, Jackson and Pulaski County, Vidalia, Jeffersonville, Gray, Fort Valley, Bonaire, Kathleen, Centerville.