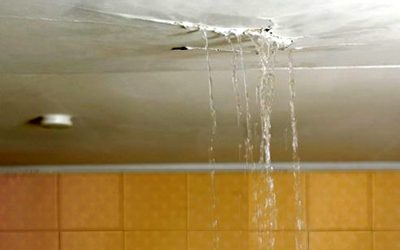 Have you ever heard of a condensate pump? Most people have not and that can be a problem if you have one and it is not working. I have frequently written about the importance of drain pans under your furnaces or air handler to prevent water from the air conditioner...
read more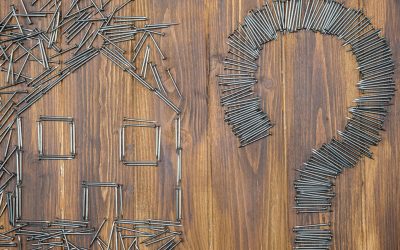 "Mr. Dominick, I am shopping around checking on prices for home inspectors" I get this call about ten times a week and a typical reply would be that for a 2100 square foot home on a crawl space that we would charge about $425.00." "WHAT!" the caller replies," I had...
read more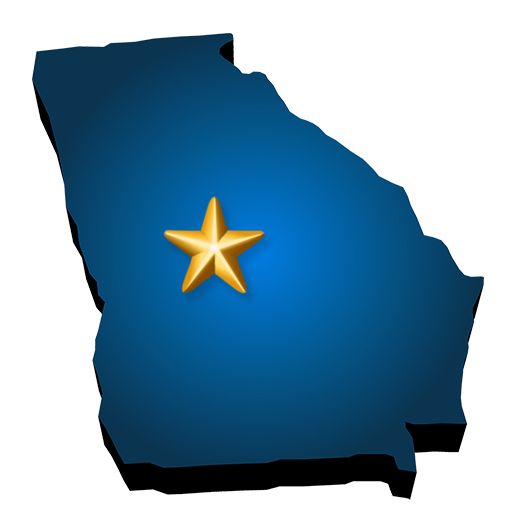 We provide home inspections in Middle Georgia including Macon, Warner Robins, Forsyth, Fort Valley, Perry and Milledgeville, Bibb County, Houston County, Peach County, Monroe County, Jones County, Byron, Twiggs County, Crawford County, Baldwin County, Laurens County, Putnam County, Dodge County, Jasper County, Eastman, Dublin, McDonough, Roberta, Henry County, Lake Sinclair, Eatonton, Thomaston, Lizella, Hawkinsville, Gray, Sandersville, Americus, Marshallville, Monticello, Montezuma, Juliette, Bolingbroke, Haddock, Jeffersonville, Jackson and Pulaski County, McDonough, Vidalia, Cordele, Vienna, Unidilla, Jeffersonville, Gray, Fort Valley, Bonaire, Kathleen, Centerville.