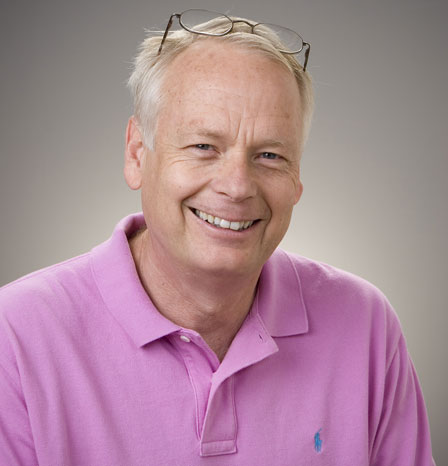 Ned Dominick
Ned Dominick the owner and founder of National Home Inspections, was the first home inspector in Middle Georgia beginning in 1978. He received a B.A. at the University of the Pacific and has done additional study at Mercer University, Georgia Tech, UGA and the University of the Nations. He holds numerous construction related certifications including full membership and certification in the American Society of Home Inspectors ASHI.
He has authored the column "the home inspector", in the Sunday Macon Telegraph for many years and is regarded as an authority in residential construction in Middle Georgia.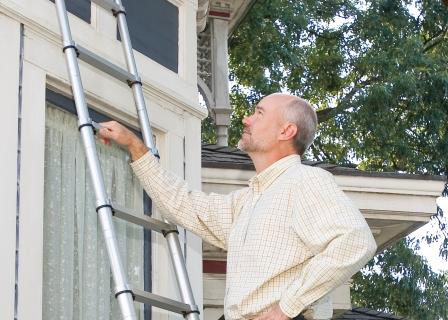 Jove Tweddle
Jove Tweddle has been associated with National Home Inspections since 1998 and has performed thousands of inspections during that time. He is a certified member of the American Society of Home Inspectors-ASHI. Jove Tweddle is well known in the Macon area construction and design industries for his attention to detail.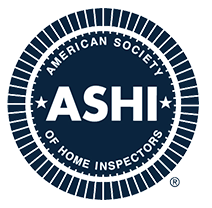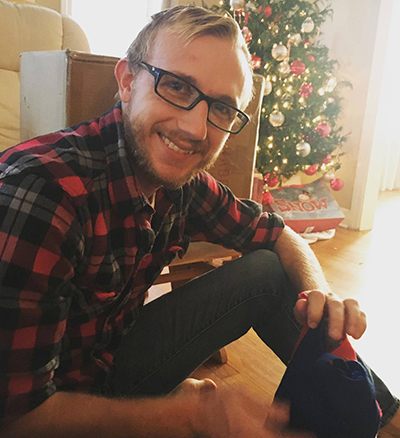 Justin Kilpatrick
Justin Kilpatrick has been in the home improvement business since his early years working for his father, Michael Kilpatrick until his Dad's sudden passing a few years ago. Michael and Justin's reputation for excellence was widely known in Macon. As I have known Justin for many years, I was excited by the prospect of bringing him and his attention to detail and quality into National Home Inspections.
You should be confident that Justin will take the time to thoroughly examine your house or business and that his report will be exhaustive. Of equal importance, he will be able to interpret his findings in a useful way and friendly way.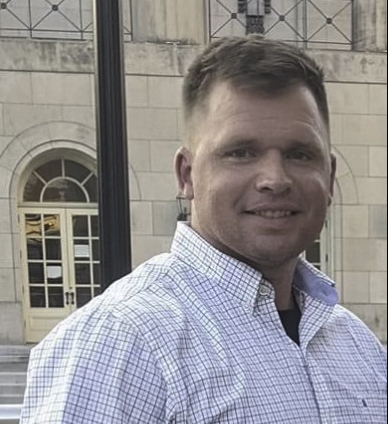 Chris Higdon
Chris Higdon is a Graduate of Middle Georgia State University and a twelve year veteran of the Bibb County Fire Department, as such he is a keen observer of hazardous conditions. Chris has also worked in construction related industries for over 15 years. He and his wife Nicole are parents to four boys.
Chris is a good communicator and a meticulous inspector.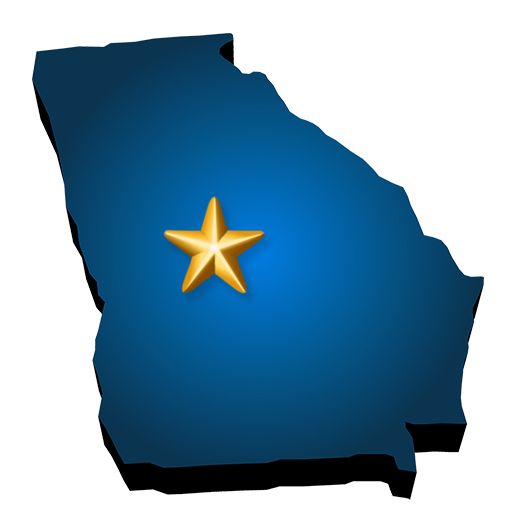 We provide home inspections in Middle Georgia including Macon, Warner Robins, Forsyth, Fort Valley, Perry and Milledgeville, Bibb County, Houston County, Peach County, Monroe County, Jones County, Byron, Twiggs County, Crawford County, Baldwin County, Laurens County, Putnam County, Dodge County, Eastman, Dublin, Roberta, Lake Sinclair, Eatonton, Lizella, Hawkinsville, Gray, Marshallville, Monticello, Montezuma, Juliette, Bolingbroke, Haddock, Jeffersonville, Jackson and Pulaski County, Vidalia, Jeffersonville, Gray, Fort Valley, Bonaire, Kathleen, Centerville.